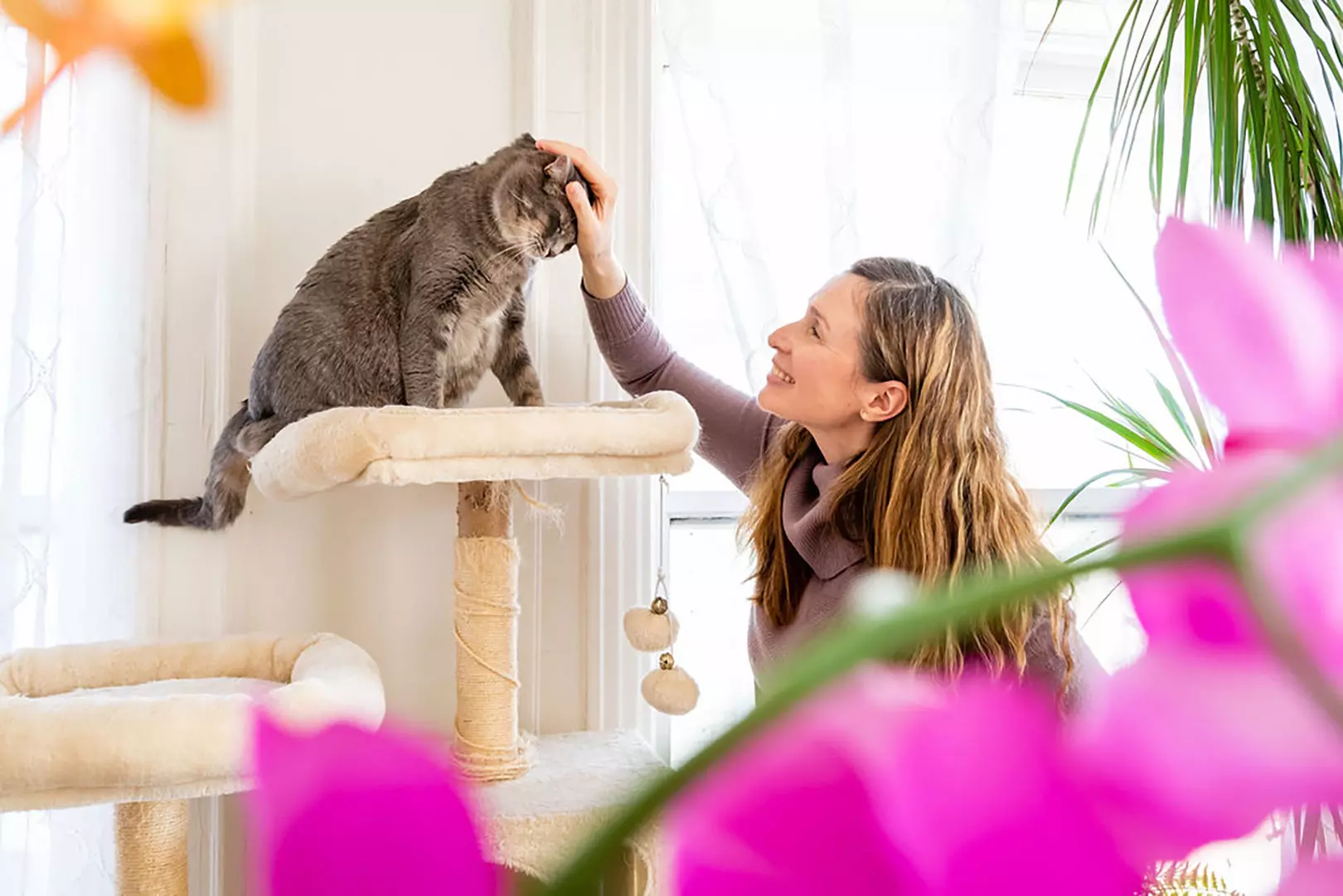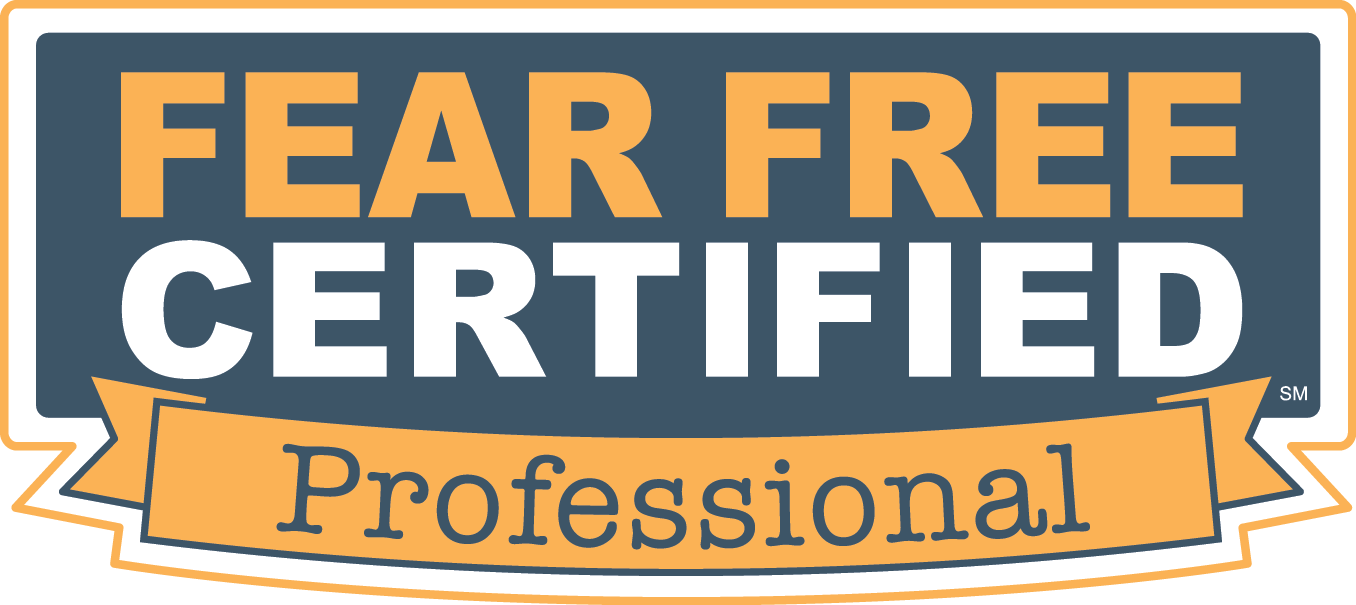 Your Cat's Happiness
and Your Peace of Mind
Are Our Top Purr-iorities!
Experience the convenience and safety of skipping the boarding house and keeping your cats in the comfort of their own home and in the care of our highly qualified cat care experts while you're away. At Purrfect Pawz N Palz Cat Sitting LLC, we specialize in cats and are a cat-exclusive service. Our Fear Free certified sitters are uniquely qualified to offer a specialized standard of care that includes a cat's physical and mental well-being. Let us bring the purrfect hospitality to you!
Our Trusted Cat Care Services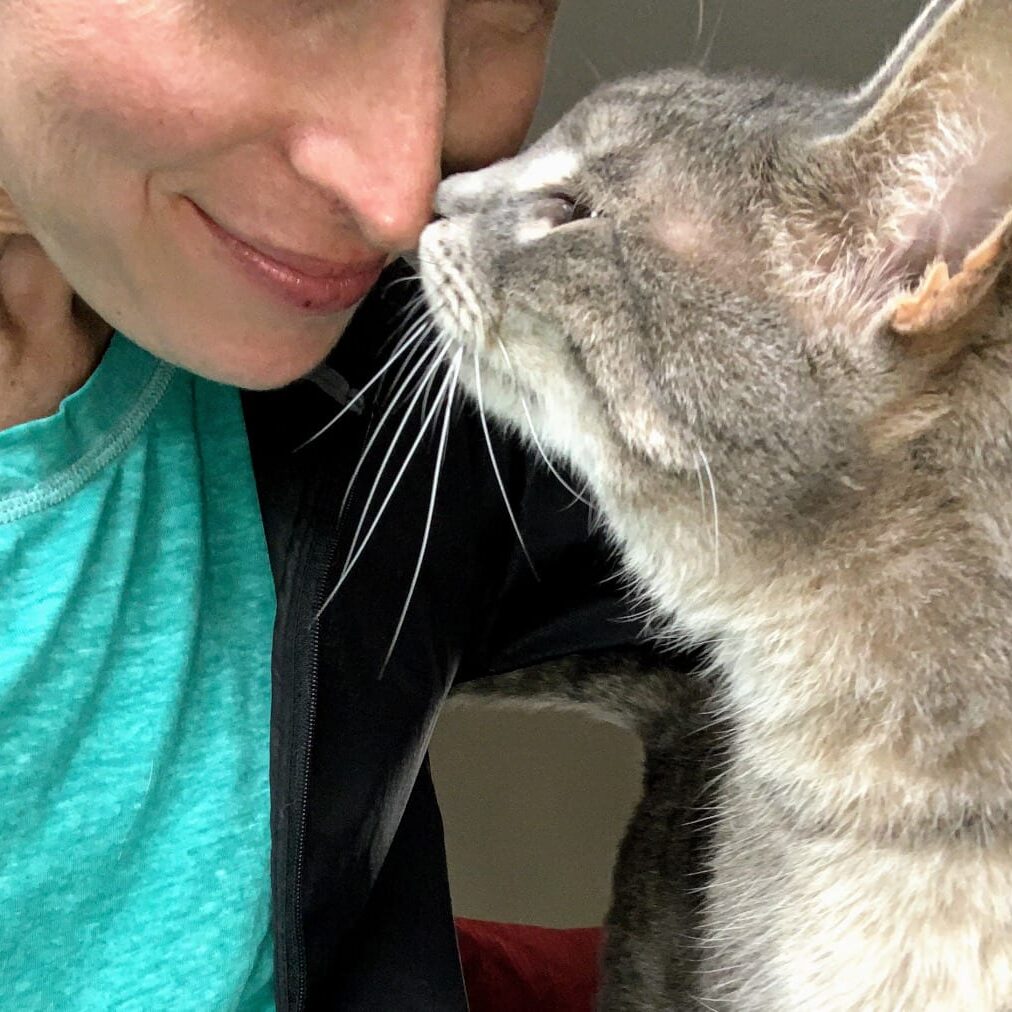 Specialized Cat Sitting
Our loving sitters will give your cat quality indoor playtime, companionship and lots of TLC! Your cat will also be provided with food and fresh water, treats (if permissible), a scooped litter box, and medicine (if needed).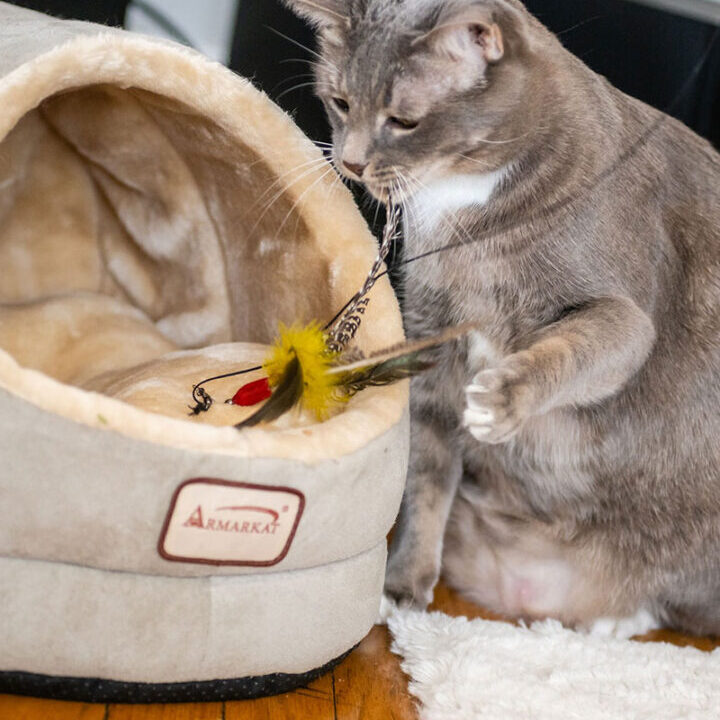 Cat Enrichment
Our expert sitters can satisfy your cat's social and natural instinctual needs through playtime and socialization.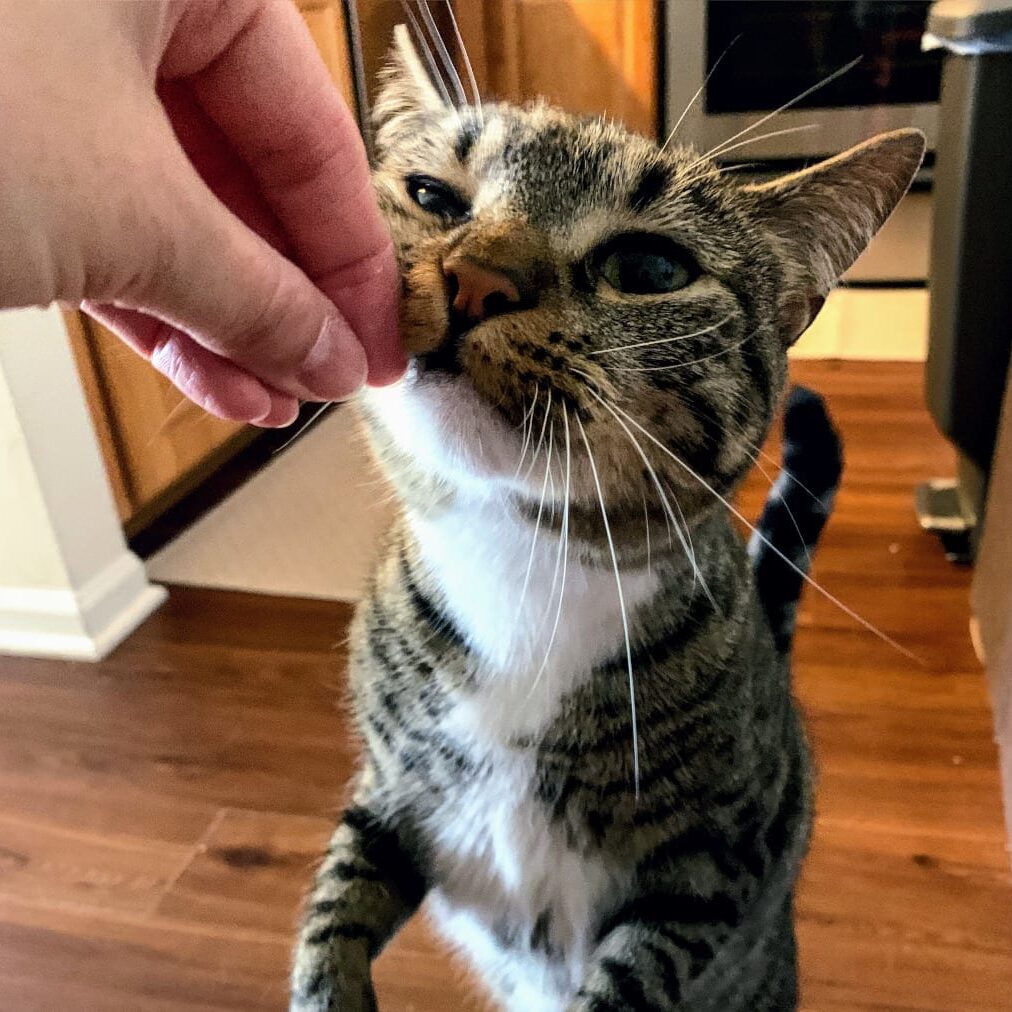 Cat Wellness
Our experienced sitters are qualified to administer medicine and monitor for health concerns, such as urinary tract infections.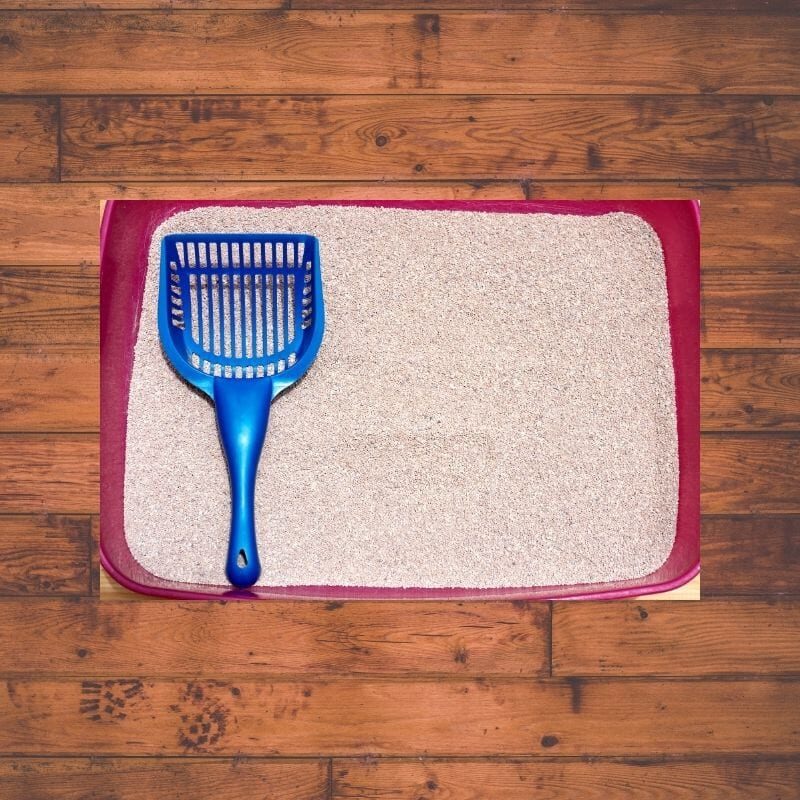 Cat Litter Box Overhaul
Our specialist sitters can give your litter box a makeover by scrubbing and disinfecting it, and refilling it with fresh litter.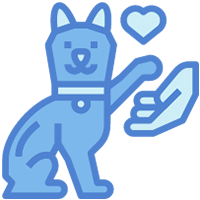 Meet and Greet
Let's get acquainted!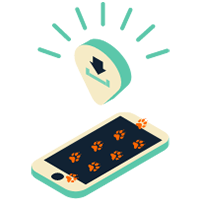 Download Our App 
Our industry leading app allows you to easily schedule service.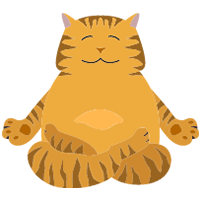 Peace of Mind
Experience worry-free cat care while you're away with real-time GPS reports and pictures.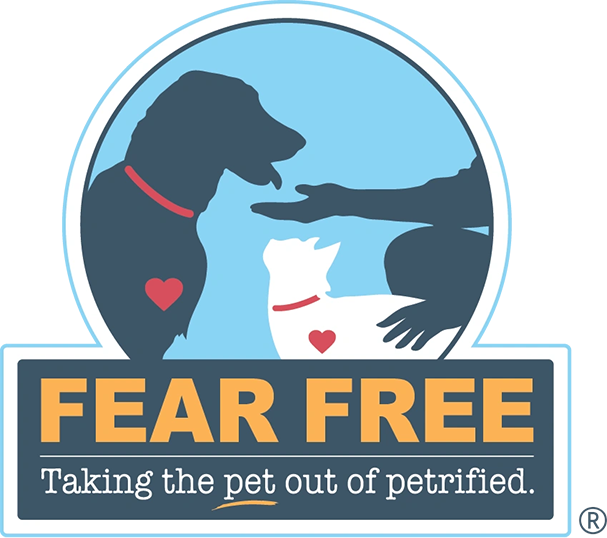 Your cat deserves nothing less than the best care in the industry. Cat sitting isn't our hobby, it's our profession.
At Purrfect Pawz N Palz Cat Sitting LLC, our cat sitters not only unconditionally love cats, but they know them, too. They have in-depth knowledge and hands-on experience caring for cats. Our cat experts are committed to providing excellence in care through continuing education, gentle handling, and professionalism.
Our Feature on Pet Sitter's World Magazine
Purrfect Pawz N Palz Cat Sitting LLC is Proudly Affiliated With and Maintains Active Involvement With the Following Organizations and Associations: