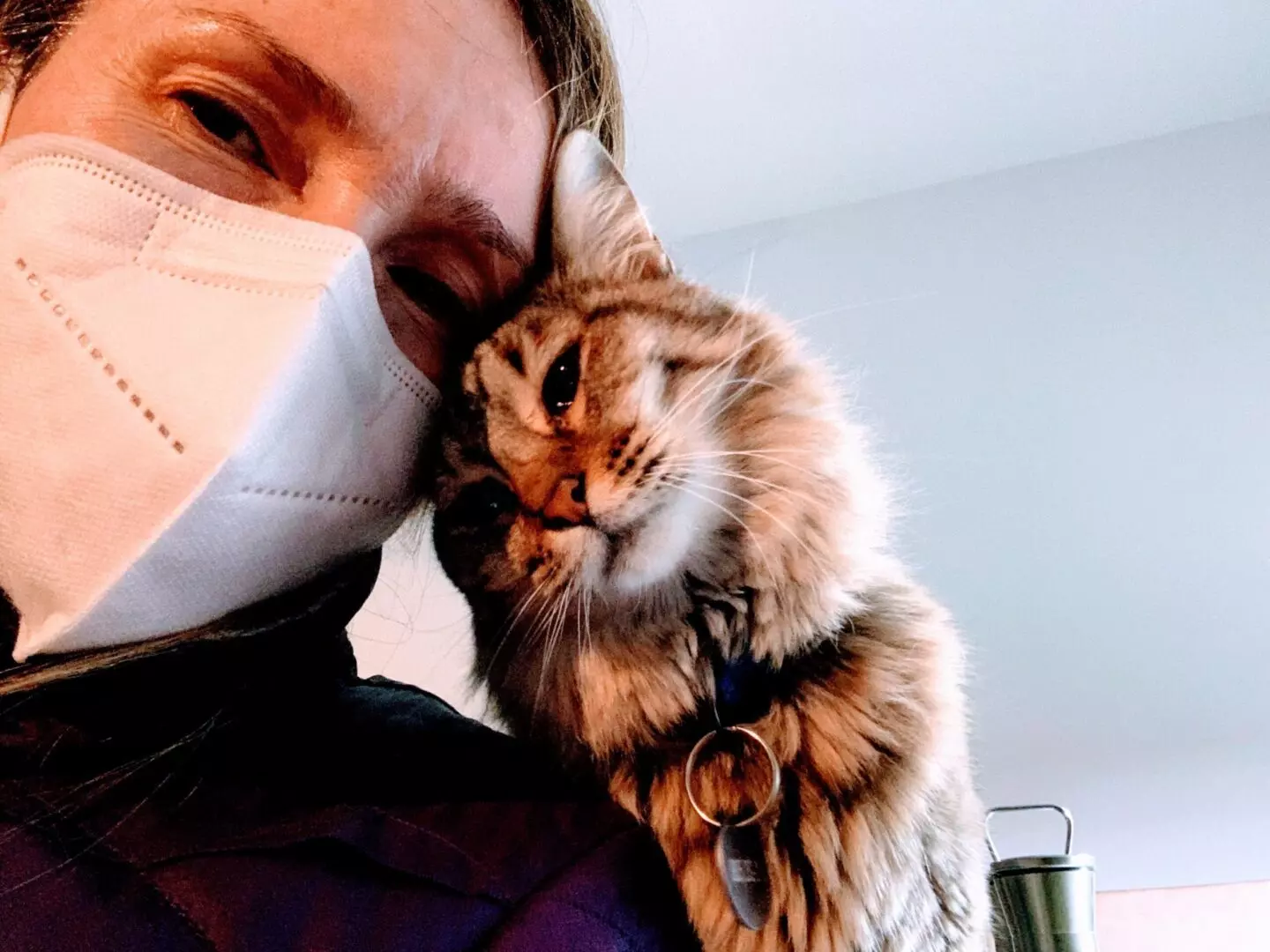 Meet the Kitties Who Look Forward to Seeing Their Cat Sitters
Sending you a smiling photo of your precious fur-rends while you're away is one of many features of our exceptional services. You can get a glimpse of some of our happy cats here! We hope you enjoy our photo gallery.
Our Evanston Cat Care Services, Service Area & Contact Form
Our tailor-made service is designed with your busy schedule in mind.
Our Purrific Cat
Care Service Area
We provide services for Evanston and the surrounding area.
Contact Us for a
Paw-tastic Cat Sitter
Getting started is easy. Contact us through our Contact Form and we'll schedule a complimentary meet and greet.
Our Cat Care Photo Gallery
More About Our

Happy Cats and Photos
We strive to provide as much entertainment for your beloved feline companions, so that they don't miss you as much or feel lonely while you're away. Our cat sitters make sure to properly provide care and enrichment with companionship, playtime and lots of TLC.
We also deeply care about your peace of mind. Leaving your cats can be stressful and we know just how to cheer you up! Regular messages about your precious fur-iends well-being and a smiling photo is one of the many features of our exceptional cat care services.