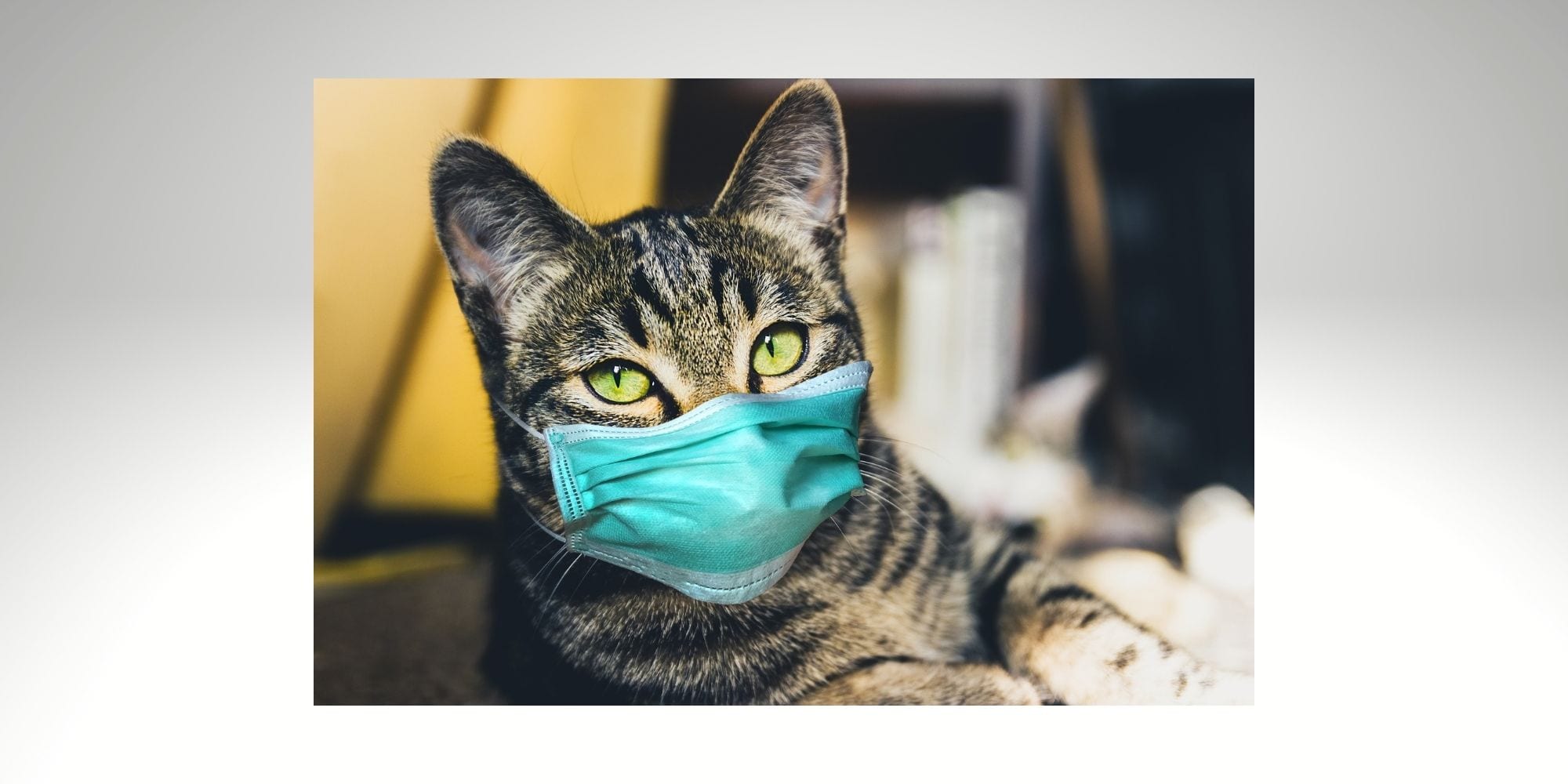 Make Plans for Your Cat's Care Needs
During the COVID-19 Pandemic
Professional Cat Sitter Covid-19 Preparedness
Your COVID-19 Cat Preparedness Plan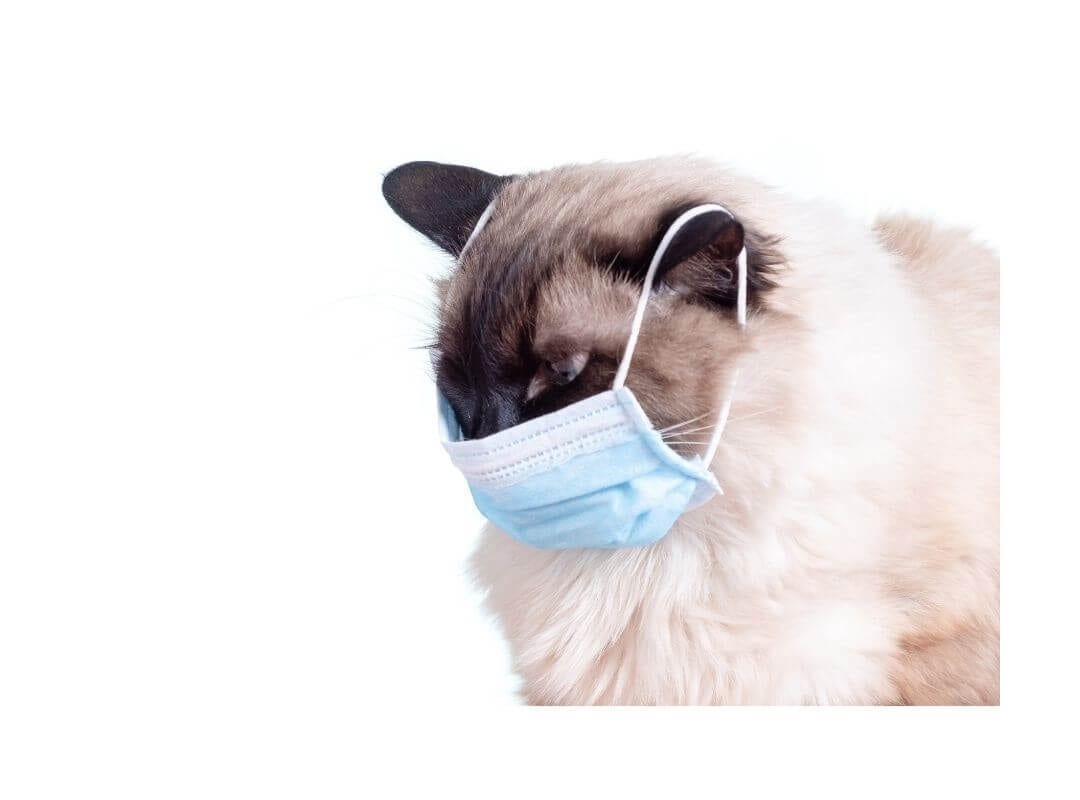 Our Evanston Cat Care Services, Service Area & Contact Form
Our tailor-made service is designed with your busy schedule in mind.
Our Cat-tastic Cat
Care Service Area
We provide services for Evanston and the surrounding area.
Contact us for a
paw-tastic cat sitter
Getting started is easy. Contact us through our Contact Form and we'll schedule a complimentary meet and greet.