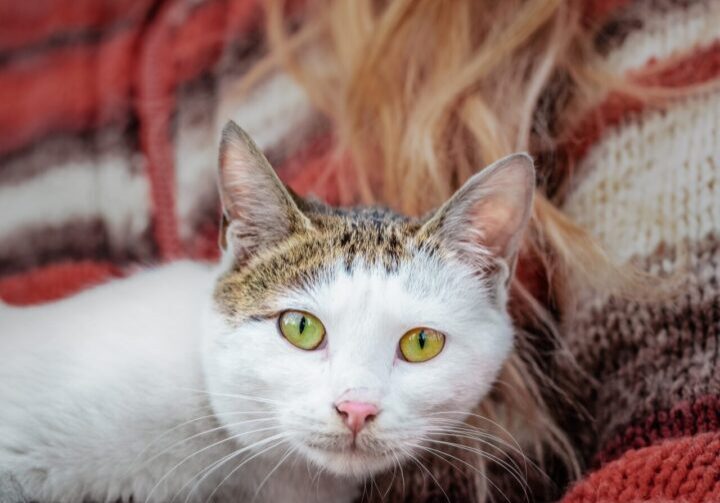 Specialized
Cat Sitting with
Flexible Scheduling
Got a unique cat with unique needs? You need not worry; we adore cats! Rest assured that your treasured feline companions will receive exceptional services tailored precisely to their needs. If you want someone to feed your cats, give them special attention and care or administer medicine, you can rely on us to do that job for you.
"Time spent with cats is never wasted." - Sigmund Freud
Professional Cat Care Services
Our loving sitters will visit your cat in your home. Cat sitting visits include playtime and enrichment, feeding and watering, lots of TLC, litter box scooping, and medication administration (if needed).
We will monitor your cat's health by paying attention to litter box usage and looking for potty accidents and vomiting.
We can also retrieve your mail, water your plants and alternate lights.
After every visit, you'll receive a real-time detailed GPS report and a happy picture of your cat.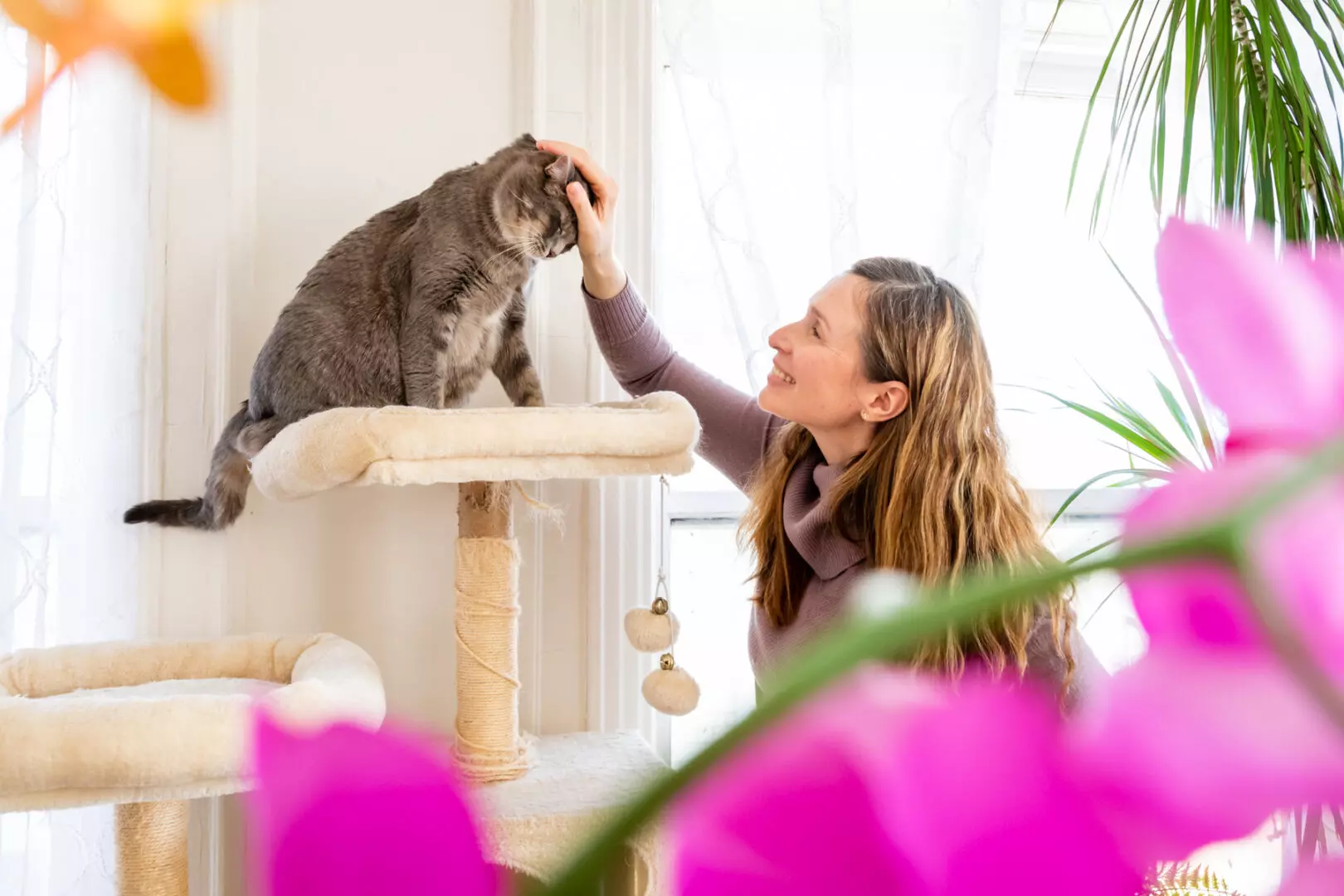 Our Awesome Cat Care Services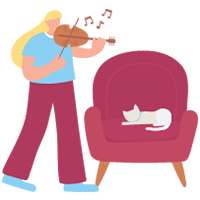 We specialize in making kitties purr! Your cats will get lots of tender loving care and attention.
Getting the Best Cat Sitting Services and More
When it comes to taking care of your cats' needs while you are home, you likely already have everything under control. However, what do you plan to do when you need to leave home for more than a day? What if your cat doesn't do well when you're away from home for long hours at work, or while you're traveling?
Being away from home doesn't have to be stressful for your cats. When you have a reliable cat sitter, you don't have to worry. Here at Purrfect Pawz N Palz Cat Sitting LLC, our cat care specialists have the tools and training needed to ensure that your cats are safe, happy and comfortable when you can't be home. Our Cat Sitters are available 365 days a year and can provide a tailor-made schedule of care for your cats so that they can have their own vacation while you're away, and you can have peace of mind.
Are you worried about leaving your cats in the hands of someone you don't know? At Purrfect Pawz N Palz Cat Sitting LLC, we understand that cats require a special touch. They often express stress very subtly and have varied social needs. Rest assured that your Cat Sitter is attuned to your kitties' uniqueness. Read on to learn more about our company and the specialized training that our Pet Sitters have to care for your cats.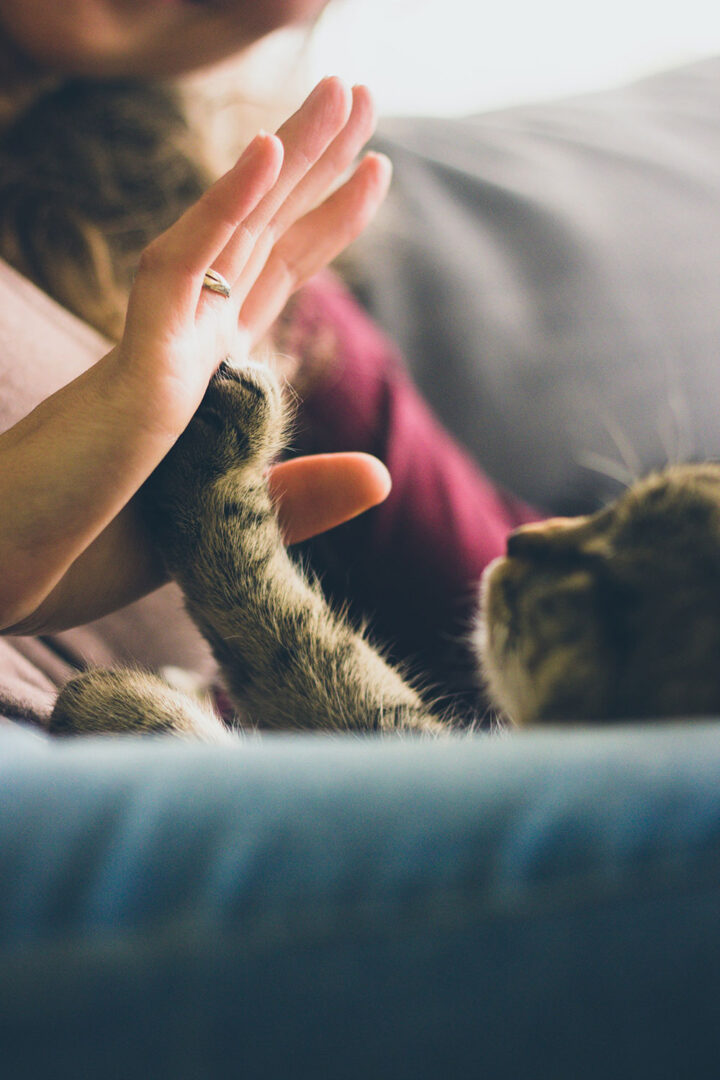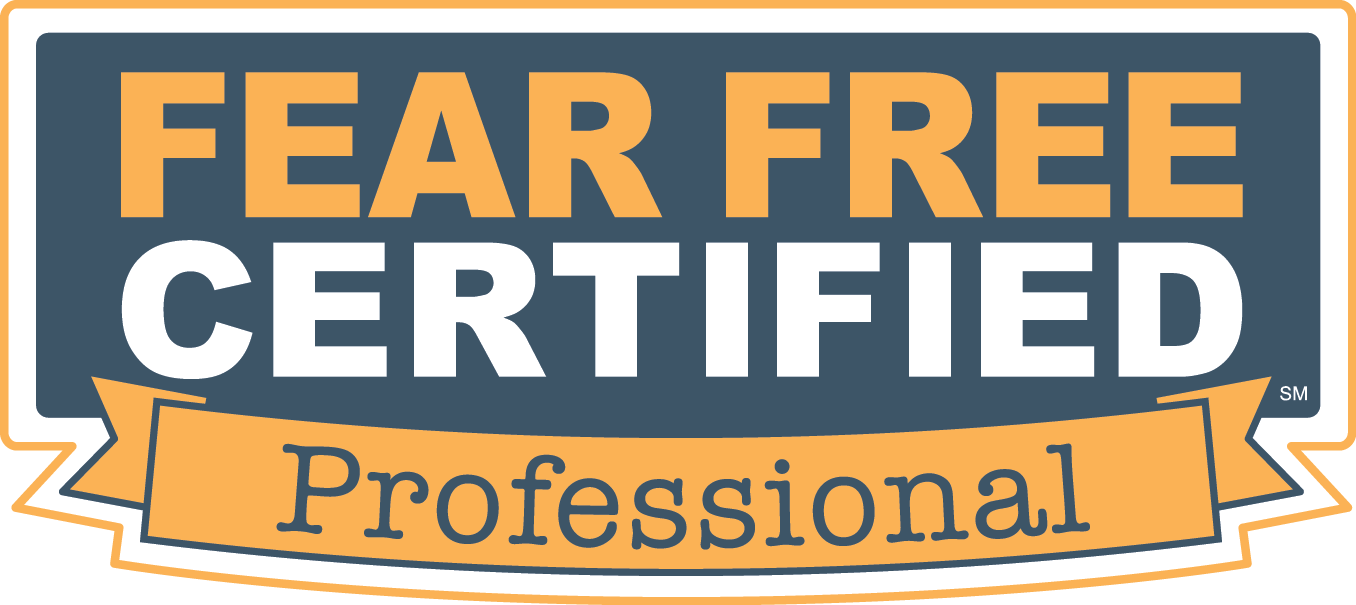 Fear Free Certification for Better Cat Care
At Purrfect Pawz N Palz Cat Sitting LLC, we go above and beyond in the quality of care that we deliver to our clients and this is especially evident in our commitment to continuing education. Not only are we certified professional pet sitters (CPPS), with Pet First Aid and CPR training, but we are also Fear Free Certified. The goal of Fear Free training is to prevent and alleviate fear, anxiety, and stress in pets. We use positive reinforcement and take a gentle approach in our interactions with your cats so that they will feel safe and comfortable when you are not home. And our professional Cat Sitters strive to create a lasting bond so that your cats will look forward to their care visits.
Our Fear Free training includes:
Knowledge about the emotional and physical well-being of cats (including reducing anxiety, fear, and stress)
Knowledge about how to provide a more enriching environment for cats while their owners are away
Knowledge about how to raise the standard of care for all cats
Knowledge about how to use positive reinforcement in all our interactions with cats
Our Fear Free Certification allows us to deliver a highly specialized standard of cat care that will meet and exceed your expectations and provide the best Cat Sitting services to you and others.
Cat Consultations for Specialized Care
Not only does the Fear Free Certification allow us to provide the best care for your cats, but it also allows us to provide cat consultations, as well. There are many things that cat owners may have issues with when caring for their cats. Some of these things include the following:
Litter training issues
Cats clawing things when their owners aren't home
One cat (or more than one) becoming aggressive with other cats
Not sleeping well at night when you get home
Starting to bite or scratch you or others in the home
Is your cat displaying these behaviors or any other types of behaviors? If so, we can provide you with the behavioral guidance and advice needed to help change these behaviors. We can also just provide general resources about improving overall cat care.
It is important to remember that cats need their owners. You and your cats have a unique connection. When you have to leave home, they may not understand what is going on, or even if you will be returning. Keeping your cats as comfortable as possible and maintaining their regular routine while you're away could make their time apart from you a lot easier for them. With our Cat Sitting and Cat Enrichment services, and behavior guidance, together, we can help your cats feel better when you can't be home.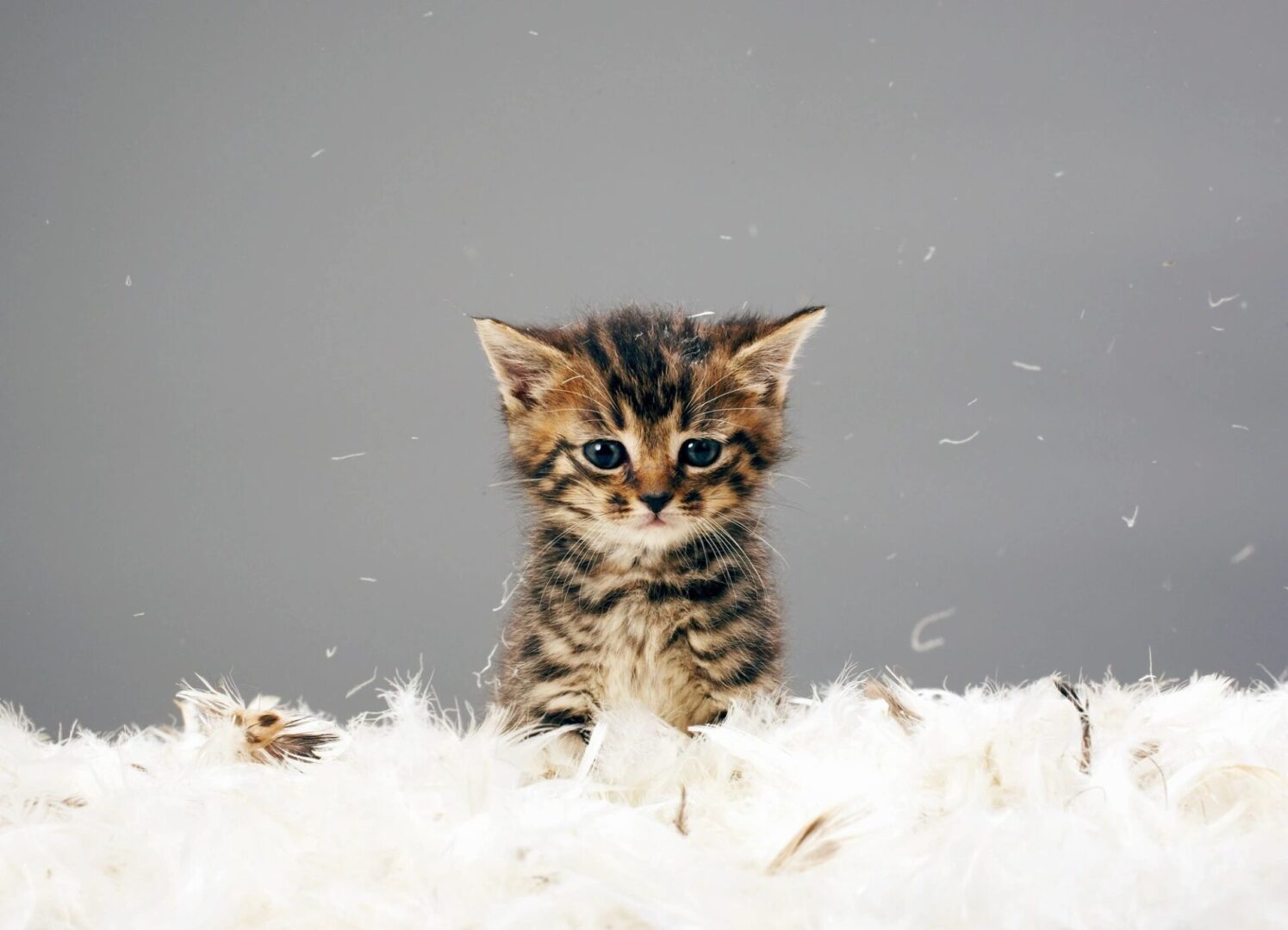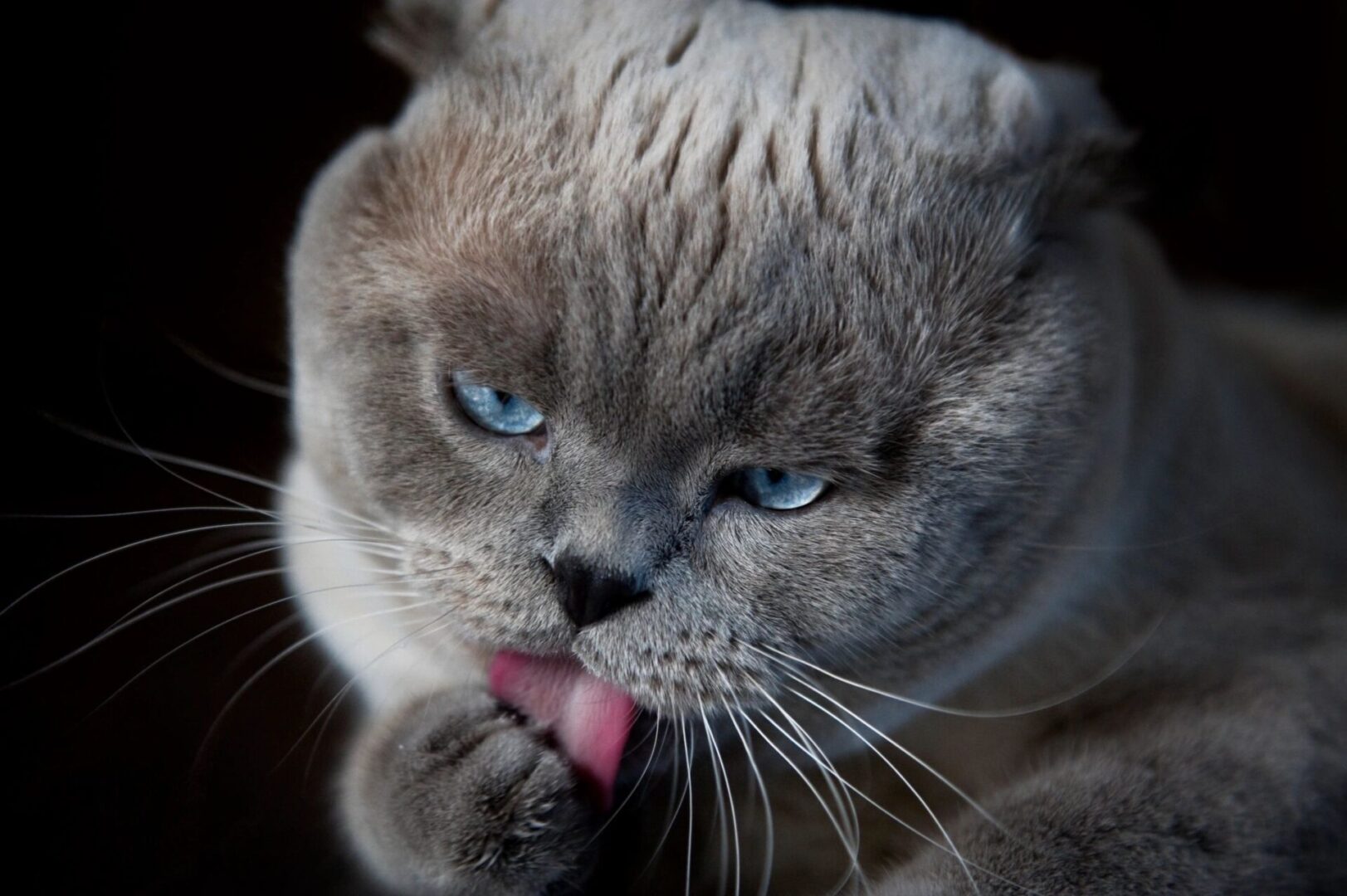 Cat Sitting Services, Tips, and Resources
When it comes to taking care of your cats, you want what is best for them. They need to play, get love from you, and know that they are part of the family. There are many ways that you can go about giving your cats everything that they need. Here at Purrfect Pawz N Palz Cat Sitting LLC, we want to give you the resources you need to help you provide the best care for your cat. These include, but are not limited to:
Cat sitting services, including enrichment, wellness, and litter box maintenance
Play ideas or product ideas for your cats
Behavioral training resources for ultimate cat care
And more…
Contact us via email at este@purrfectpawznpalz.com or by phone at (847) 749-7544. We'd love to help you make your time with your cats and your time away from your cats as comfortable as possible for both you and them. 
Hire Our Professional Cat Sitting Services
Cat care involves different things for each individual cat. Yes, there are basics such as feeding, watering, litter box maintenance, grooming, and playtime. However, depending on your cats' personalities, they may need additional care and love. For instance, if your cats have abandonment issues, they may not handle being left alone well. This is where our services at Purrfect Pawz N Palz Cat Sitting LLC can help. We want to help you provide for your cats the best possible care and to make them feel comfortable and safe when you can't be home. With our Cat Sitting services, we can be there for your cats when you can't be.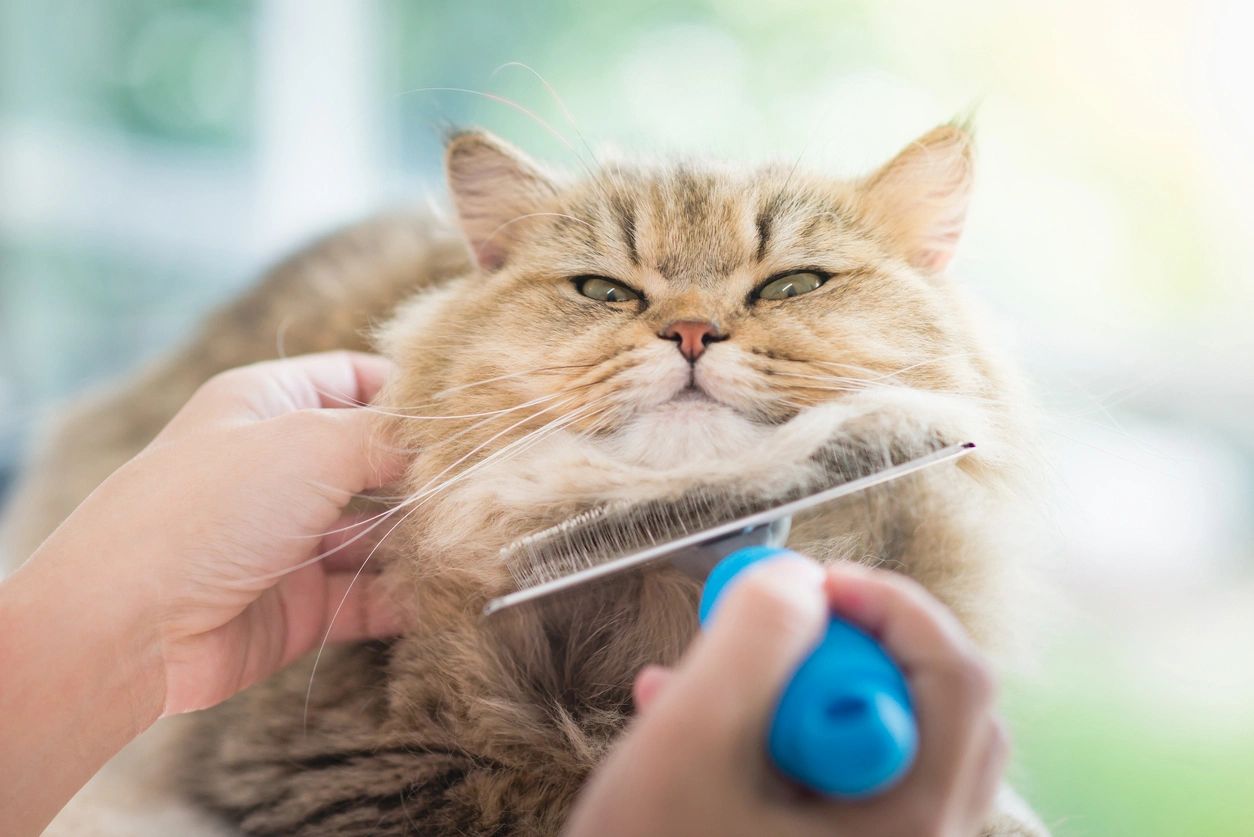 Why Hire a Cat Sitter To Care For Your Cat In Your Own Home?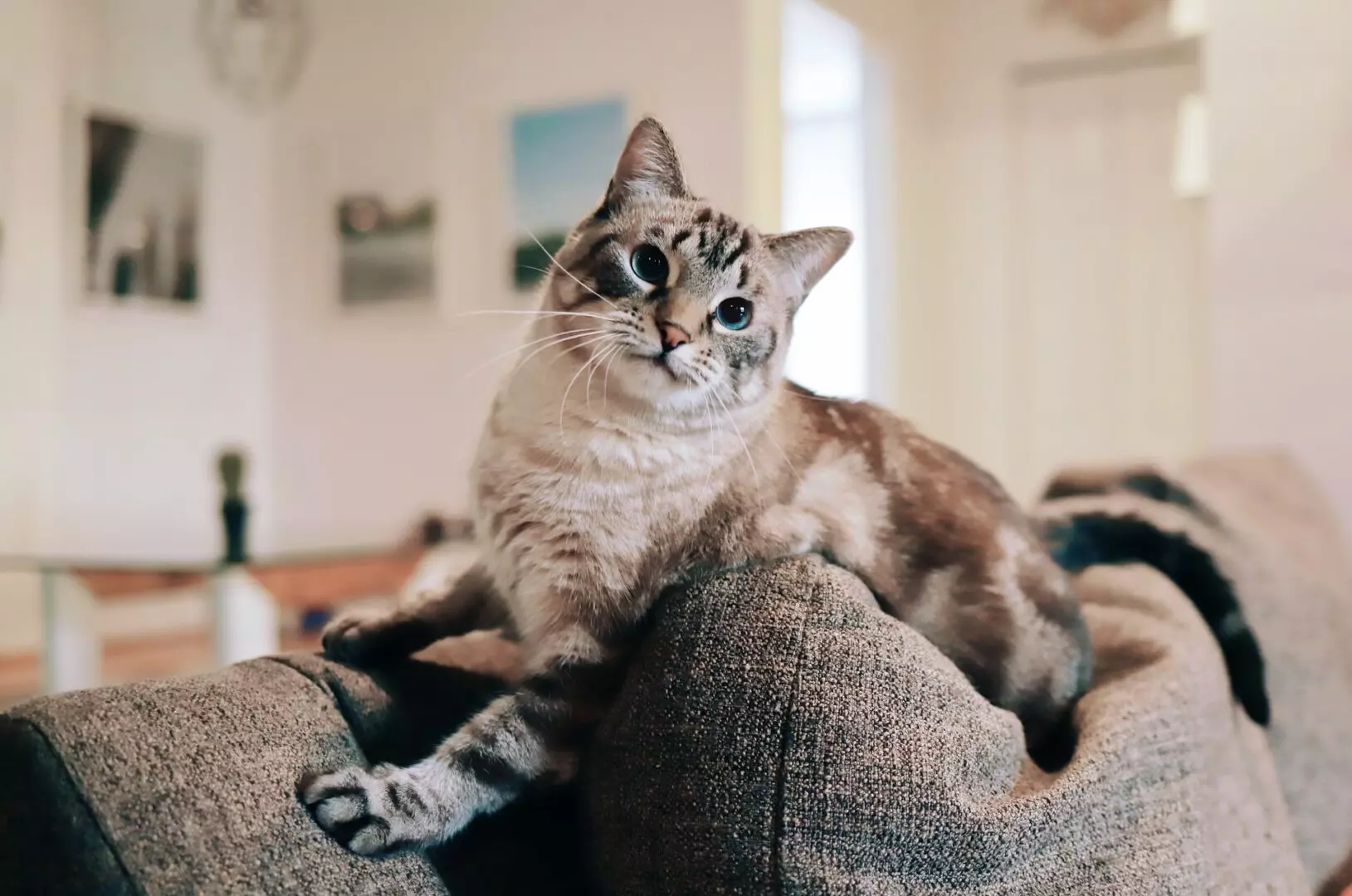 Cat Sitting 25-Minute Visit $22
A 25-minute cat sitting visit is purrfect for most cats. Your cat sitter will provide fresh water and food, scoop litter boxes, provide playtime and companionship, and spend lots of time making your kitty purr!
1-2 Cats = $22
3-4 Cats = $25
5-7 Cats = $28
Extended visits are recommended in households with 5 or more cats.
Cat Sitting 40-Minute Visit $32
A 40-minute cat sitting visit is purrfect for cats that need a little extra attention. This extended visit can provide extra playtime and is a good option for households with three or more litter boxes and for kitties who require medication.
1-2 Cats = $32
3-4 Cats = $35
5-7 Cats = $38
***Extended visits are not available on major holidays.***
Cat Care Holiday Rates +$10 per visit
Premium Holidays: Thanksgiving, Christmas Eve and Christmas Day, New Years Eve and New Years Day, Martin Luther King Jr Day, Memorial Day, Independence Day, Labor Day, Veteran's Day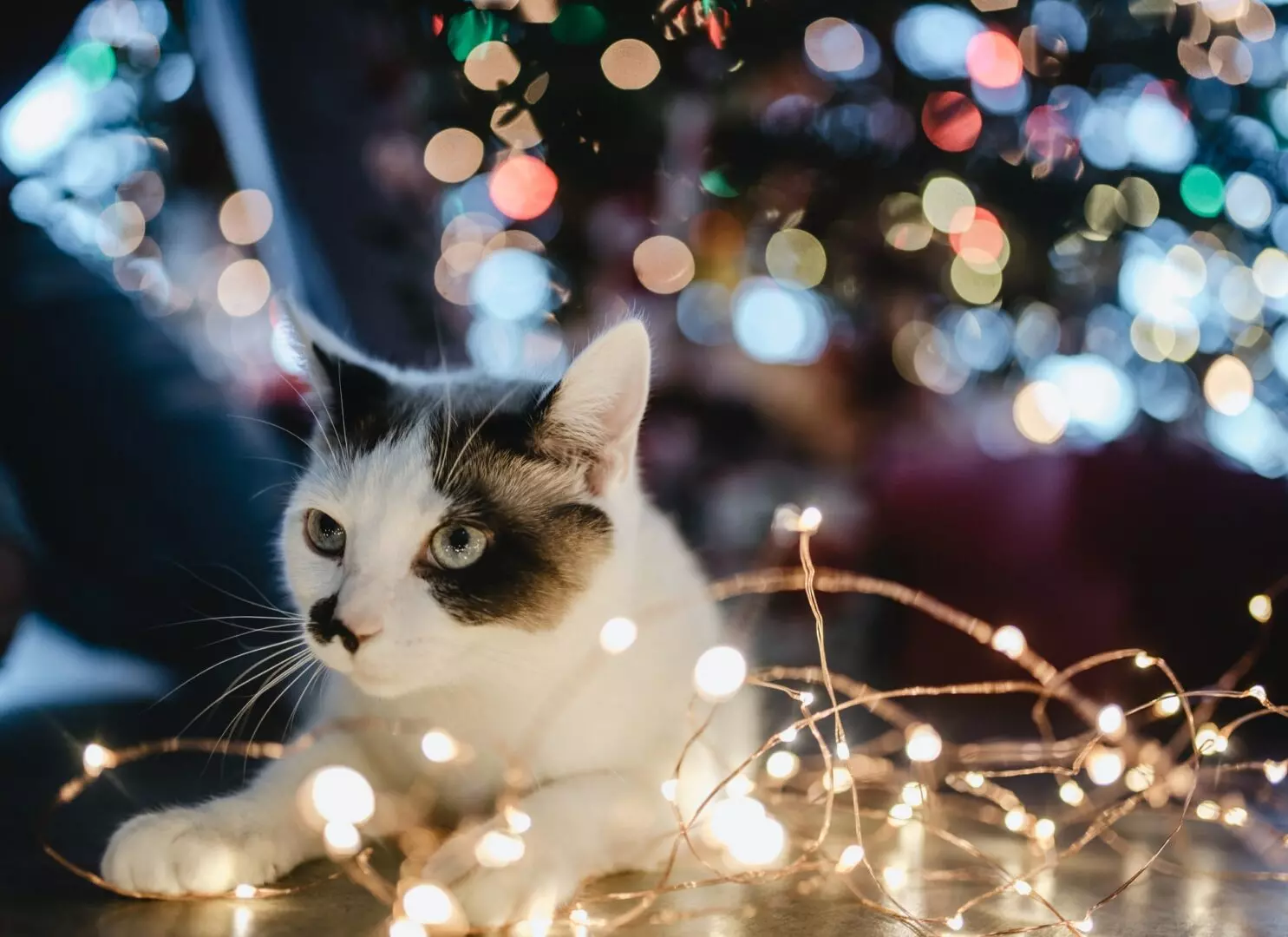 Our Evanston Cat Care Services, Service Area & Contact Form
Getting started is easy. Contact us through our Contact Form and we'll schedule a complimentary meet and greet.