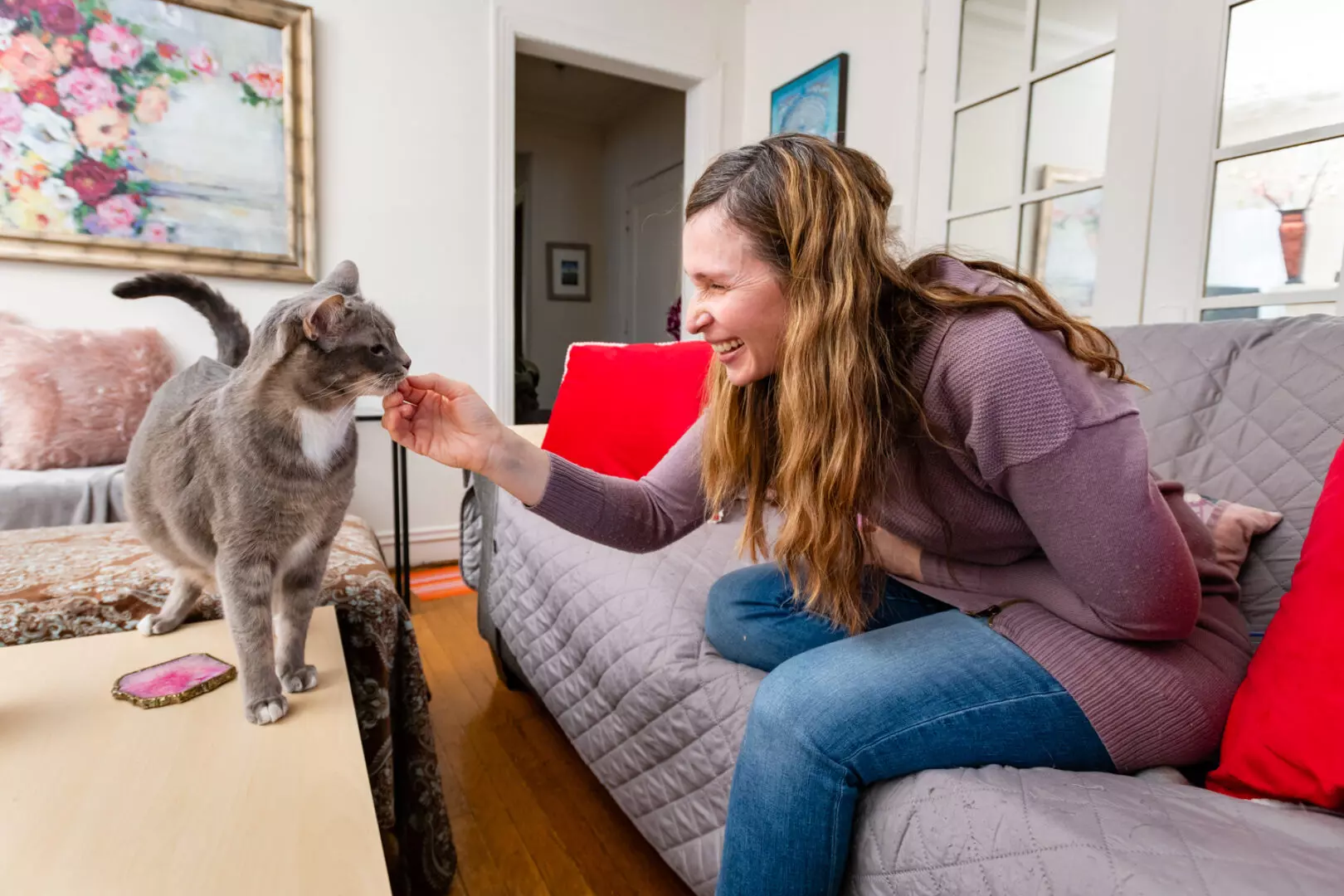 Loving cats is our business as professional sitters at Purrfect Pawz N Palz Cat Sitting LLC and our reviews speak for themselves. Our customers love us and you will, too! Read what are happy customers are saying about us.
Our 5-Star Evanston Cat Sitting Reviews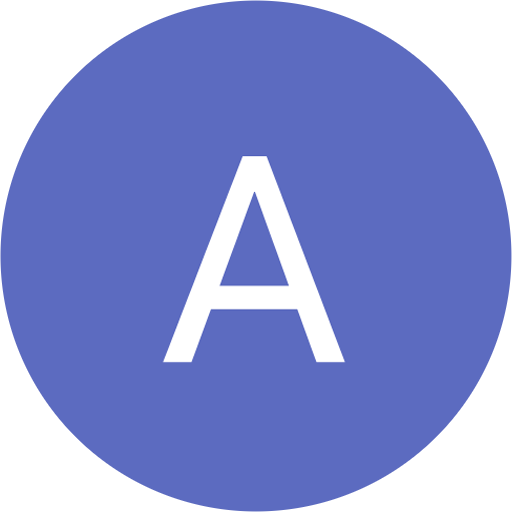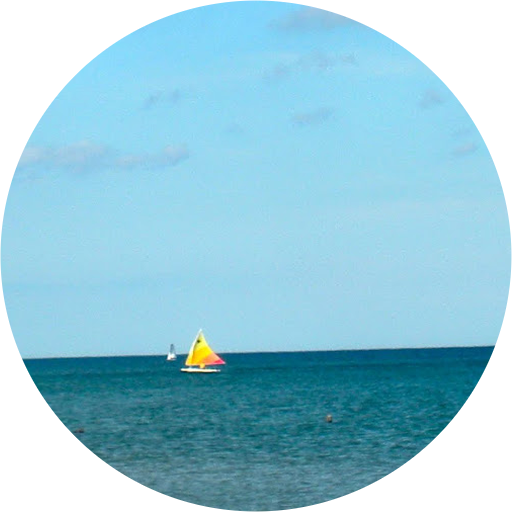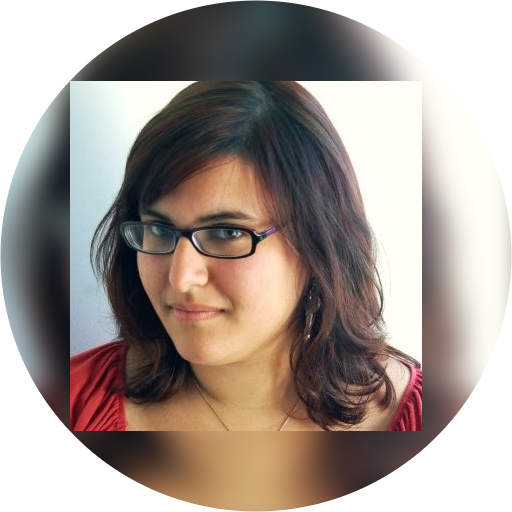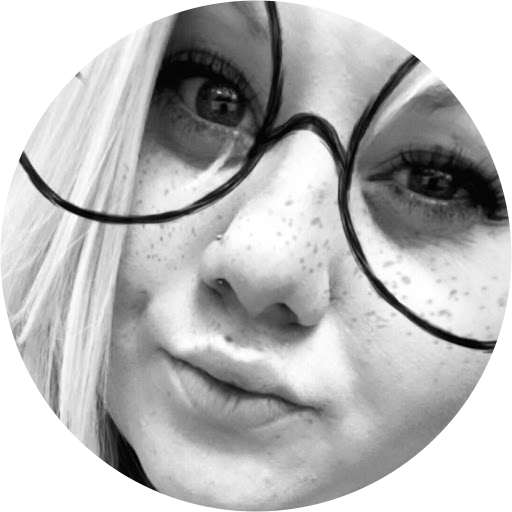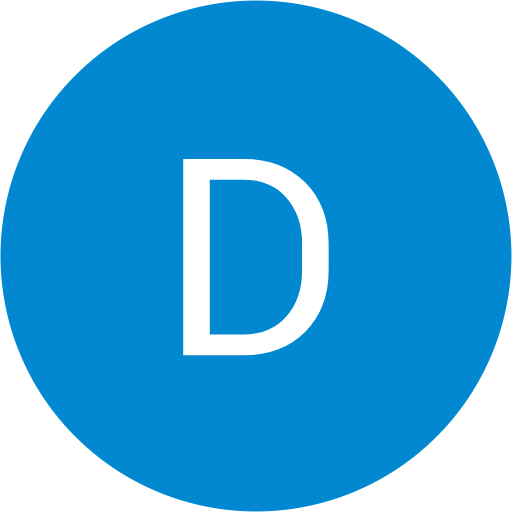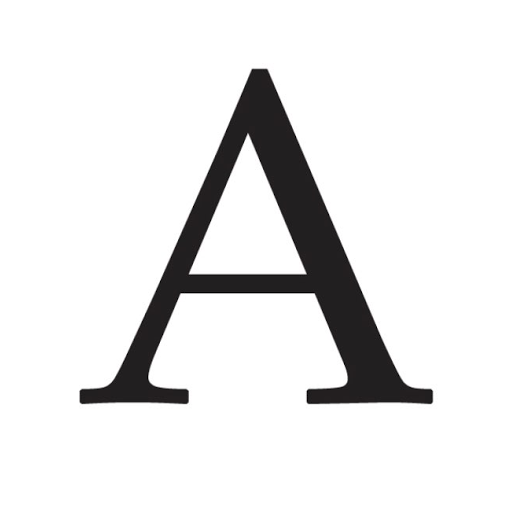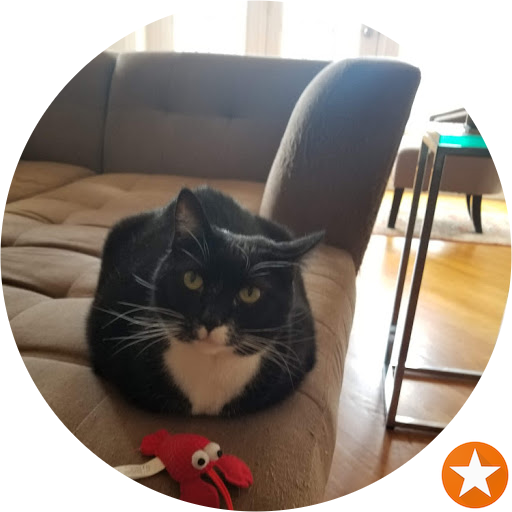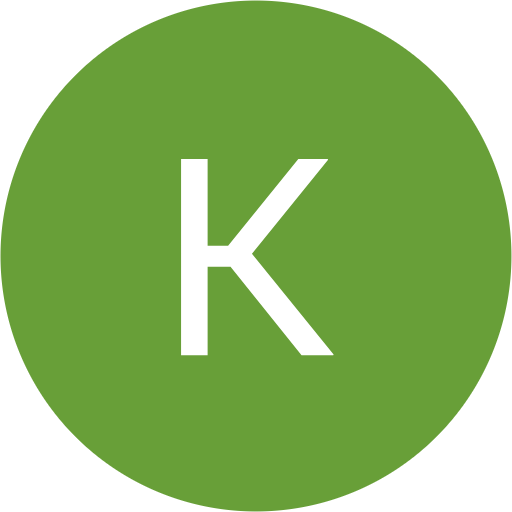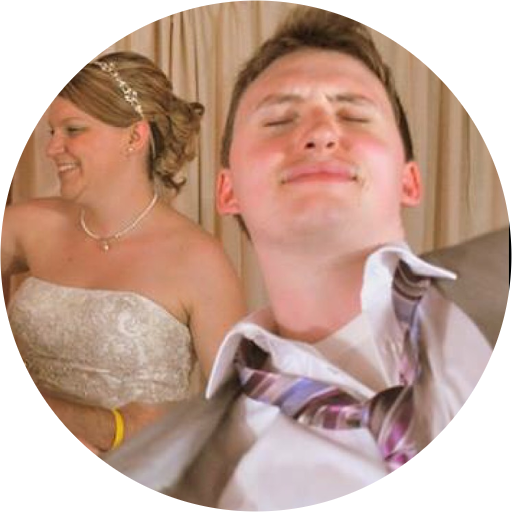 More About Our Pawsome Evanston Cat Care Services
We are passionate about the well-being of all animals and our cat sitters strive to create a lasting bond. With our thorough experience, flexible scheduling, year-round availability, and our passionate team of cat care experts, you can rest assured that your cats will be cared for and loved responsibly.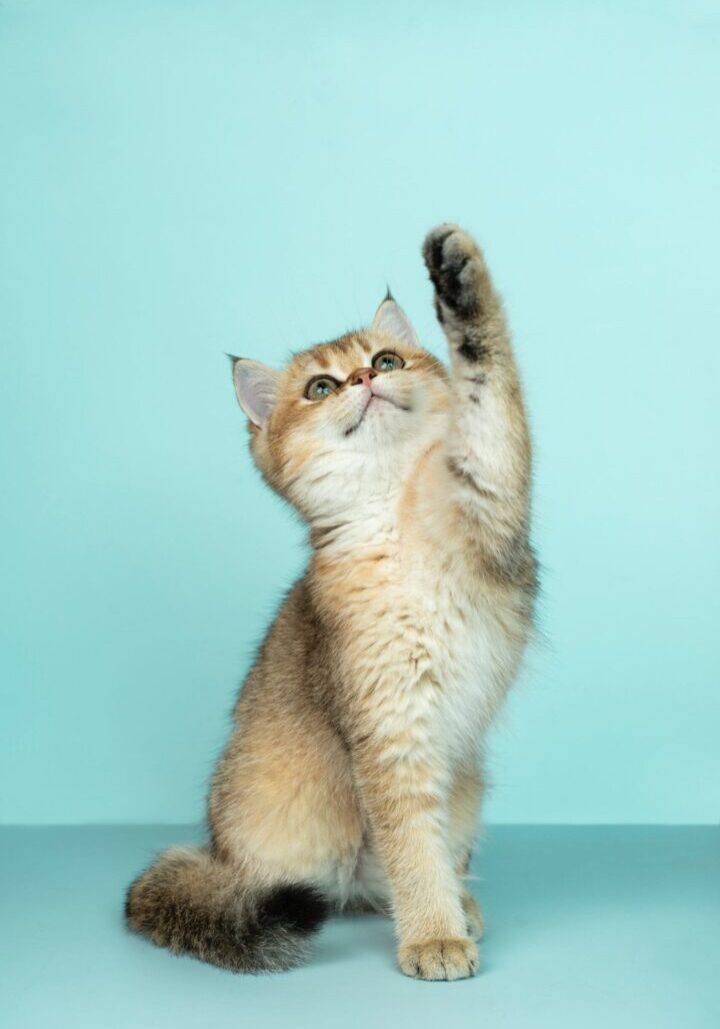 Our Evanston Cat Care Services, Service Area & Contact Form
Our tailor-made service is designed with your busy schedule in mind.
Our Pet-tastic Cat
Care Service Area
We provide services for Evanston and the surrounding area.
Contact Us for a
Paw-tastic Cat Sitter
Getting started is easy. Contact us through our Contact Form and we'll schedule a complimentary meet and greet.