How We Offer Safe
Cat Sitting Services
Our Covid-19 Safety Protocols And Procedures As Cat Sitters.
Cat Care Safety During Covid-19
Our COVID-19 Cat Sitting, Safety Protocols & Procedures
We appreciate the opportunity to continue to serve your household during this worldwide outbreak of COVID-19. As a reminder to our cat parents, we are carefully following CDC guidelines to reduce the spread of COVID-19. We are practicing social distancing and washing our hands and using hand sanitizer before and after every visit with your cat. We are wearing face masks, shoe covers and gloves and can accommodate curbside pick up. We are also happy to accommodate any additional safety precautions you may have. If you are usually home when we arrive, we understand that you may want to maintain a distance from us. We can privately discuss any changes regarding your circumstances.
Our Cat Sitters Are Trained In

Covid-19 Safety
We are carefully following CDC guidelines to reduce the spread of Covid-19. Our cat sitters are trained in Covid-19 safety protocols and procedures.
What We Are Doing to Ensure the Health and Safety of Your Cats and Your Home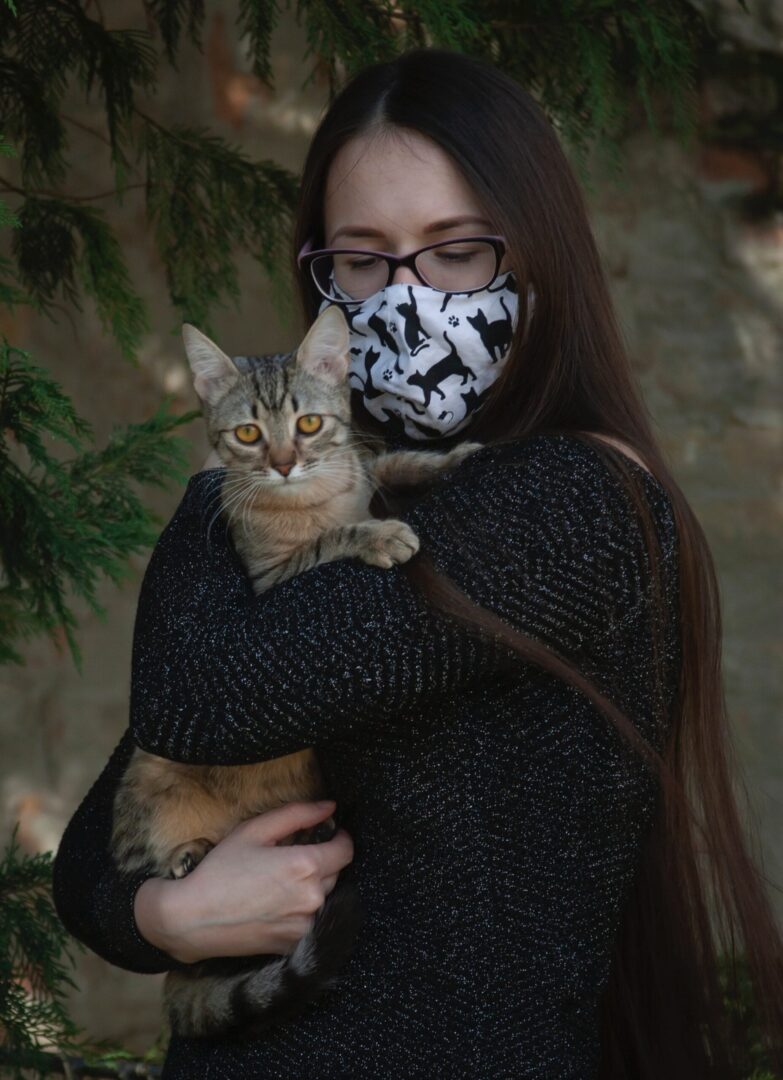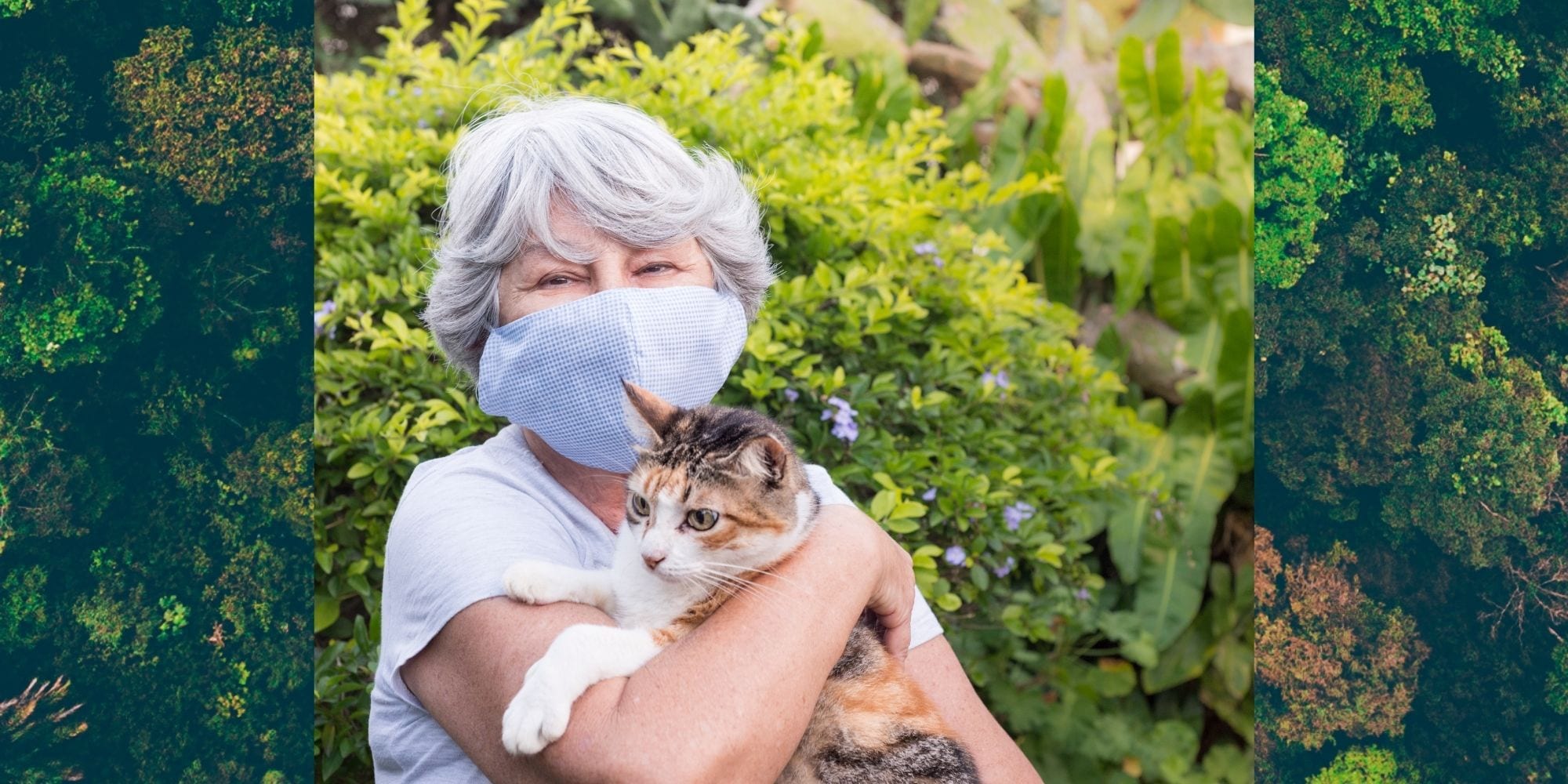 Is It Safe To Hire A Cat Sitter? YES
Professional Cat Sitter

COVID-19 Certificate
COVID-19 Certification Of Safety Protocols And Procedures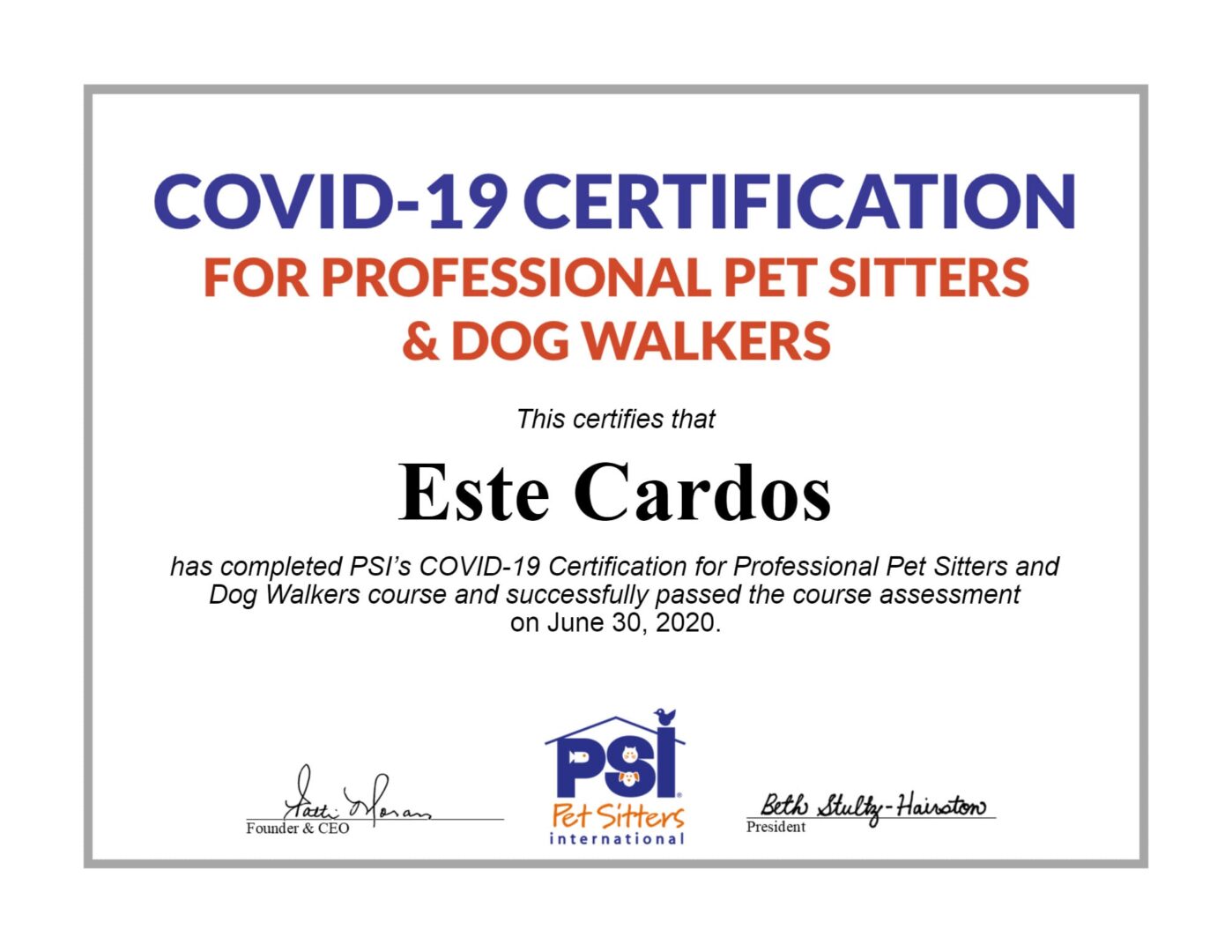 Our Evanston Cat Care Services, Service Area & Contact Form
Our tailor-made service is designed with your busy schedule in mind.
Our Cat-tastic Cat
Care Service Area
We provide services for Evanston and the surrounding area.
Contact Us for a
Paw-tastic Cat Sitter
Getting started is easy. Contact us through our Contact Form and we'll schedule a complimentary meet and greet.