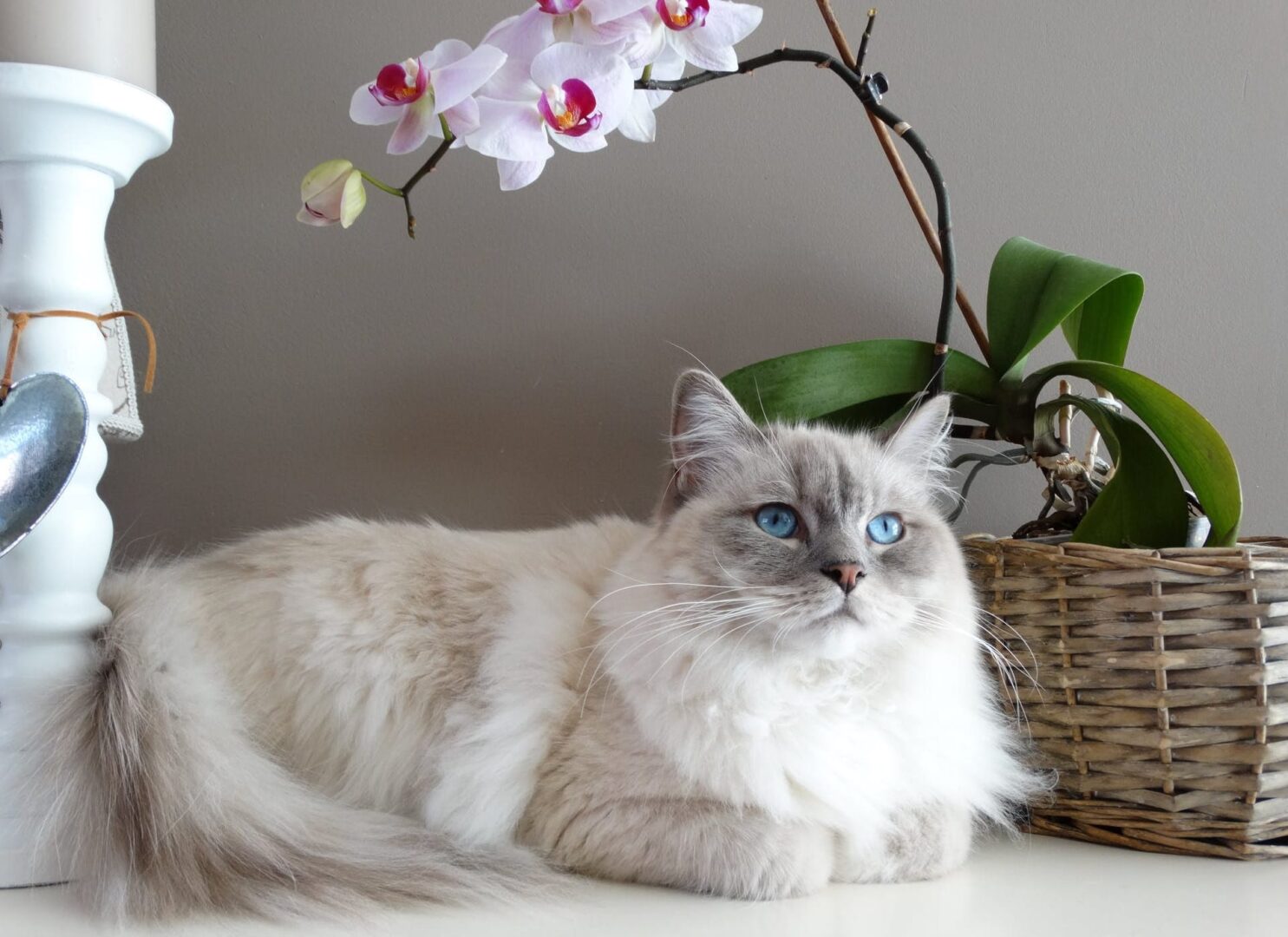 Good Reads
About Proper Cat Care and More
Your up-to-the-minute news on cat related holidays, events and observances. Learn all there is to know about cats! We hope you enjoy our blogs and take a moment to subscribe to our newsletter.
Professional Cat Sitting
Means Peace-Of-Mind
Stay abreast of the latest news and headlines on cat health, holidays and observances from a cat care specialist.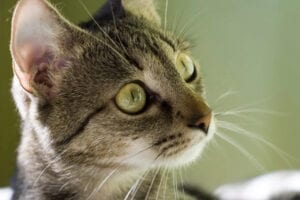 One of the main goals all cat owners want to reach is an understanding of feline behavior and ensuring a ...